Welcome to Dino101 for parents & teachers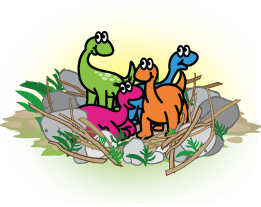 June 15, 2009 - 6am, Kingsburg Orchards
We are happy to introduce to you our brand new website dedicated to helping our little growing dinosaurs. Explore this site to find plenty of useful and enjoyable activities. You can teach, learn, cook, and play with the assortment of ideas, facts, teaching tools and downloadable material that can only be found here. Find out what's coming up soon in our "What's New" section below.
What's new
June 10, 2009 - 6am, Kingsburg Orchards

what you might see in dino101
Educational tools Section:
Are you a Parent? Teacher? or just someone who loves to learn and enjoys teaching others? Well this is your lucky day!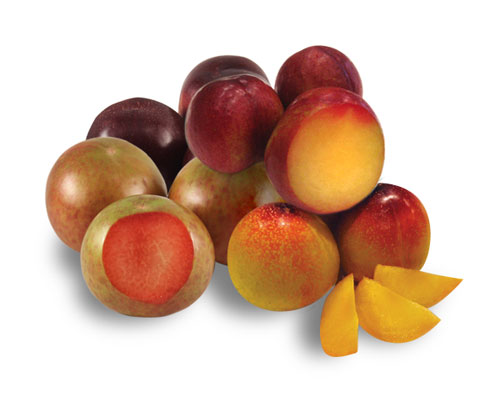 News & History Section:
We strive to keep our communities and families smart & healthy by providing the freshest most unique fruits grown locally here in California. Learn how our company became so successful.
recipes Section:
Tasty treats, healthy snacks and delicious desserts.
Contest Section:
Little ones can win Big! See how easy it is to participate.
Contact Section:
Interested in what we do or want to get a hold of us? Have Questions?
Quick links
Frequently asked Questions
Q: is there a way i can get an update on your newest content as soon as it comes in?
A: Yes. You can receive email updates that include the latest news,
downloads & content just by subscribing.
Q: Are you giving tours of your company?
A: Not at this time. we are planning to start a school field trip program,
but its still in the works. If you are interested in attending a future tour.
Q: Where can i find your Dino Egg Brand?
A: There are a lot of grocery stores carrying our brand. Check out your nearest grocery store.
---